This feature allows you to change your primary contact email addresses. These email addresses will function as the main contact points for notifying you of new information regarding your website.
Required Information :
Your website's hosting control panel user name and password.
Procedure :
[1] Access your control panel at http://www.yourdomain.com/cpanel [ Example : www.crmcell.com/cpanel]
* You must have port 2083 access enabled in your internet connection to access this control panel. Usually it is enabled, but if you are in a network and if your are not able to access this, please contact your network admin and enable this port.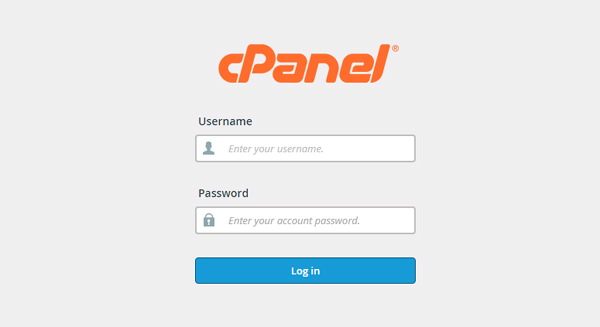 [2] Supply the user name & password.
[3] Select the option update contact info under the preferences.
[4] Enter the Email address that you can be contacted at. This should be an email address that is not on your account.
[5] If you wish to provide a second email address to receive notifications, enter the additional email id.
[6] Select the desired check box under contact preferences.
[7] Click on save.